Regular price
Sale price
$9.00 USD
Unit price
per
Limited Offer
Sold out
Google Reviews
Limited Availability Batch.
Single vials of our Three Kings infusion extract made with our proprietary process and blend of Ghost, Trinidad Scorpion and Carolina Reaper pepper. One pinprick sized drop has immense intensity and pure flavor that will surprise and delight with arresting heat.
Presented in a capped glass vial with dipping stick, affixed to a sample card for easy identification of the contents. Enjoy a drop straight or with your favorite foods and cocktails.
There are about 20 drops in each vial. Most people only use a tiny drop in a cocktail,  soup, marinade or rub to add immediate, remarkable heat and flavor.
Flavor notes: Immediate, intense heat that that builds  and passes in successive waves as each of the Three Kings (Ghost, Reaper, and Scorpion) peppers traverse the palette. 
Warning! Avoid contact with eyes or sensitive skin. It burns.
Share
View full details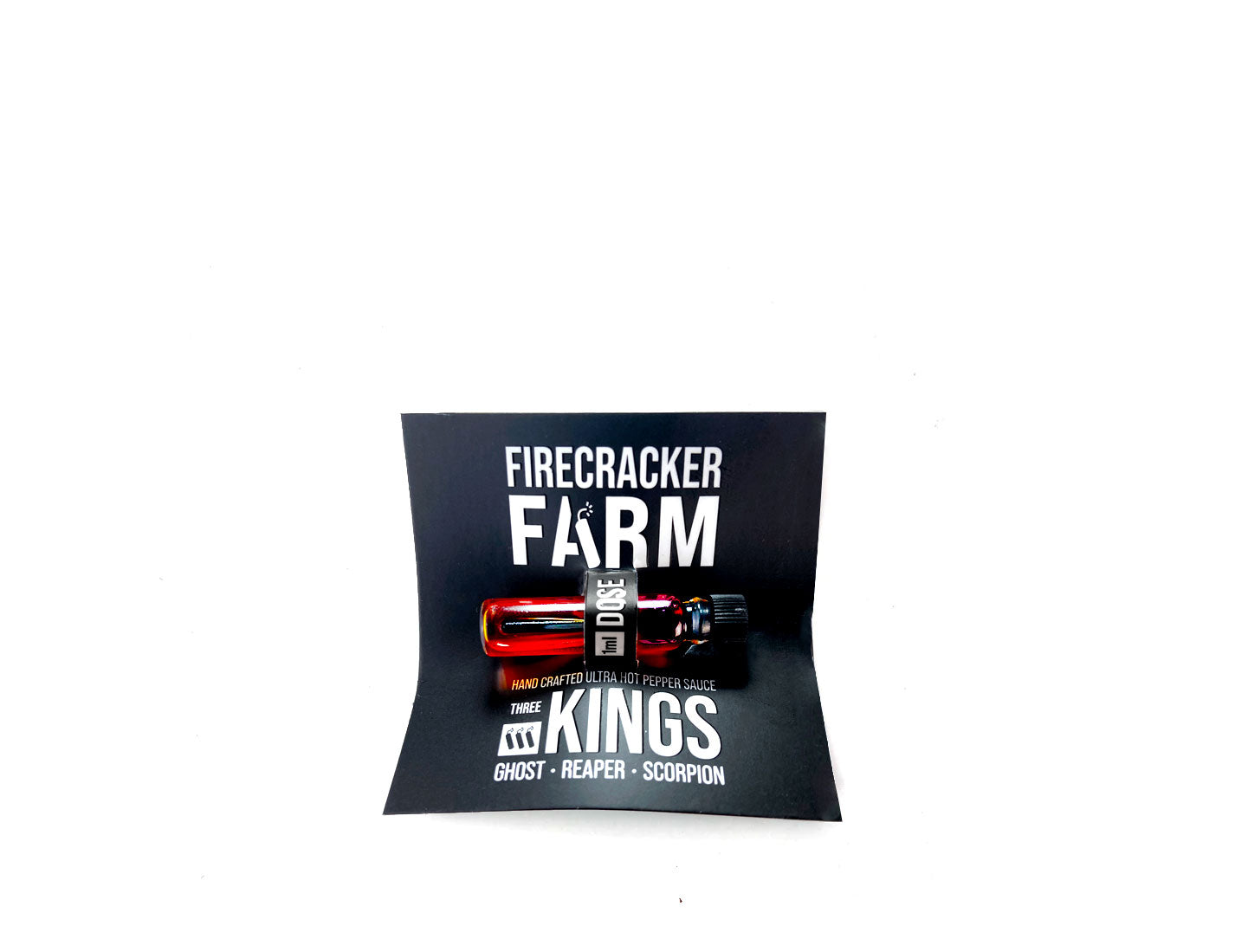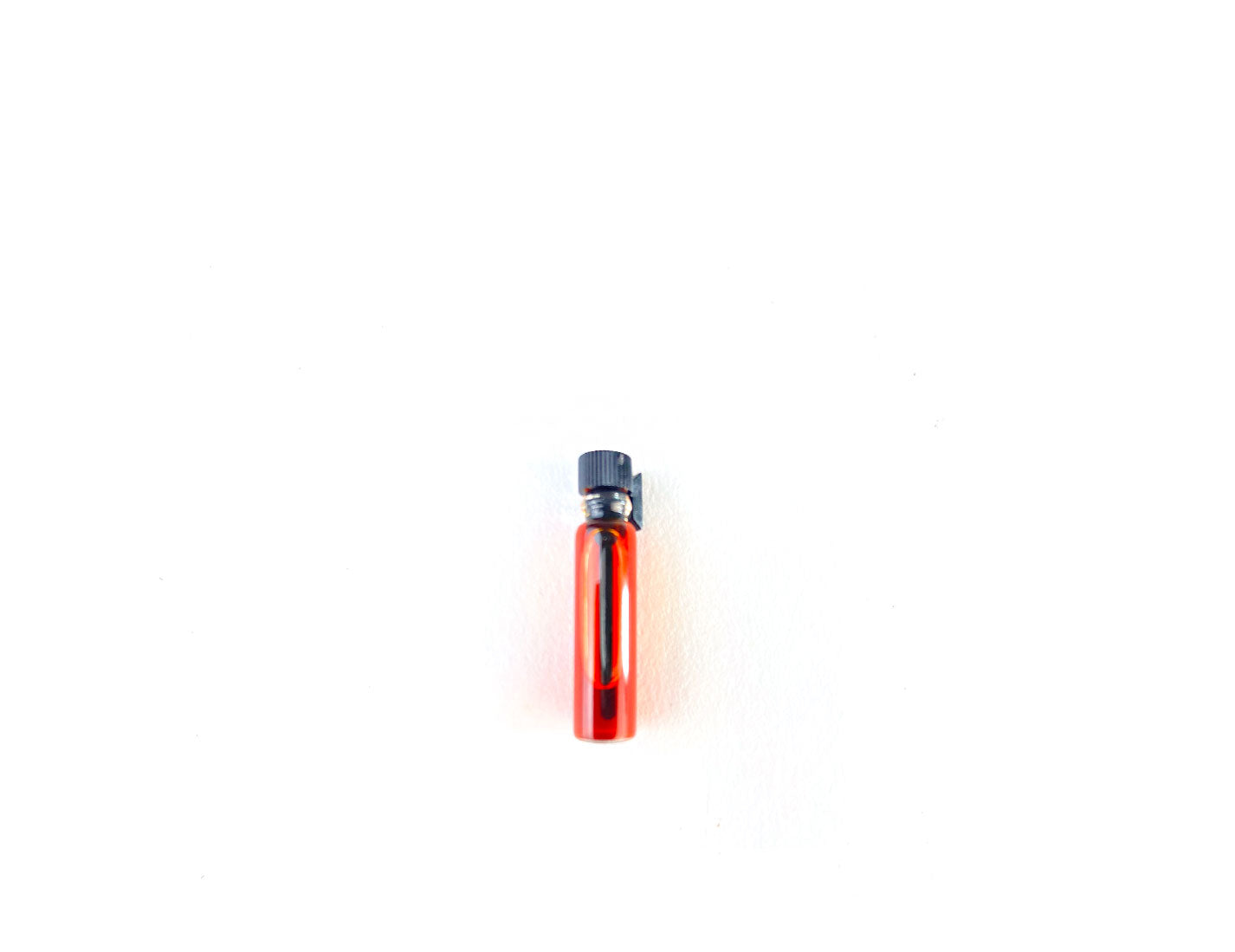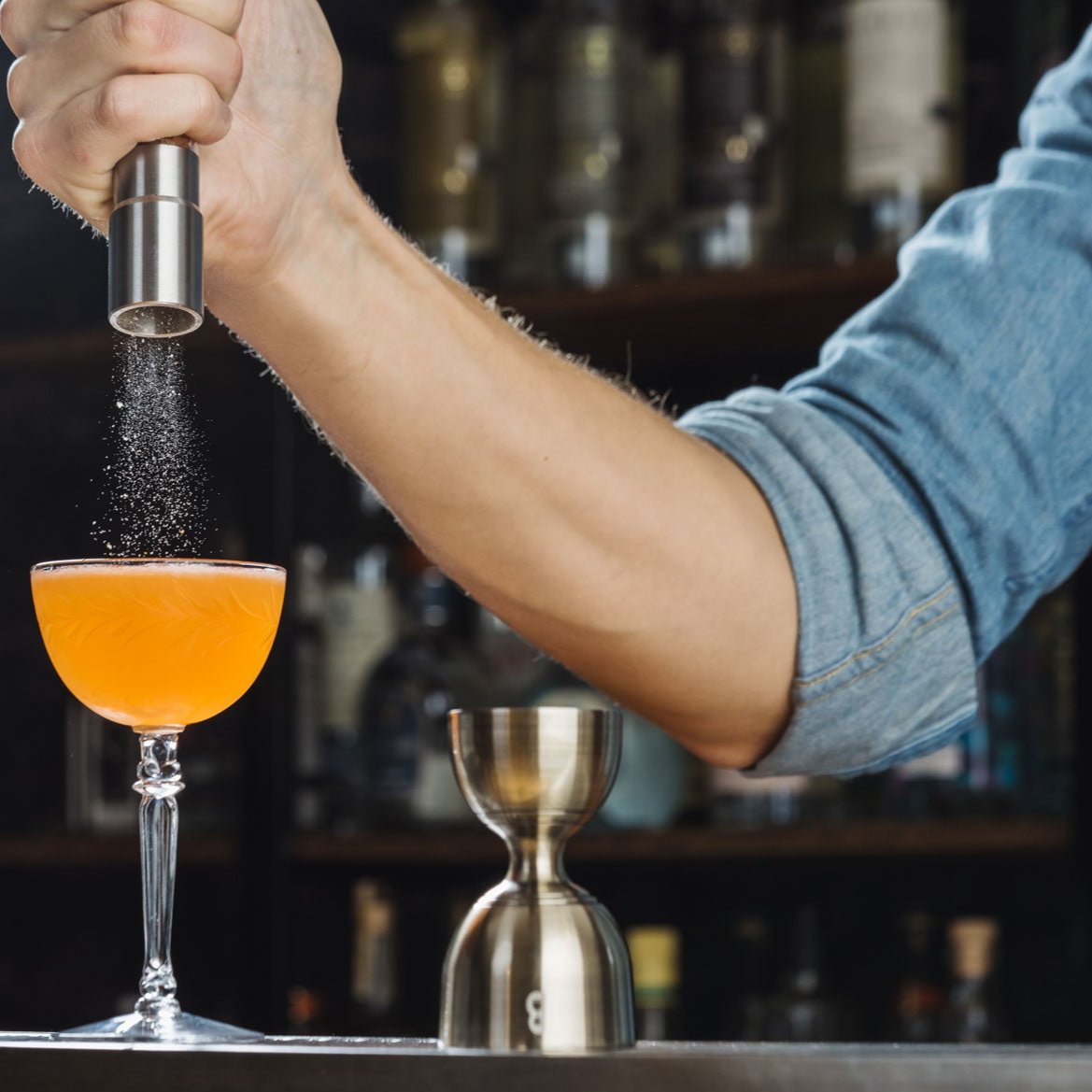 ELEVATE FLAVOR WITH HEAT
Our Three Kings Hot Salt enhances flavors and delights the palette with mouthwatering, savory heat that builds without overpowering. Hot salt will elevate your recipes, and enjoyment to new highs. It's #ffaddictive.