Regular price
Sale price
$69.00 USD
Unit price
per
Limited Offer
Sold out
Google Reviews
Three Kings - Hot Salt - 180G (6.35oz) Small batch, hot coarse salt infused with Ghost, Trinidad Scorpion and Carolina Reaper pepper.


Hotter Stuff- Hot Salt - 180G (6.35oz) Limited to 50 units per batch  Ultra mall batch, coarse sea salt infused with the same Three Kings blend of Ghost, Trinidad Scorpion and Carolina Reaper pepper at a SIGNIFICANTLY higher concentration. It is HOT. 

Surprisingly, the heat onset is slower but it builds to a heavier more intense and permeating heat level. If you like it hot this is the ultimate seasoning. Just like all Firecracker Farm Hot Salts, the flavor is incredible and it makes everything taste much, much better better. 

Both Hot Salt variants are presented in a chunky box and premium, glass and laser etched, stainless steel grinder we call the Brick. It's a beautiful  gift box with magnetic closure that will stand out on any table, kitchen, or bar.  
The adjustable Brick Grinder has a small dial that allows very precise adjustment of the coarseness of the salt grind, from powdery-fine up to substantial chunks allowing for the desired texture and coverage. It's ideal for people that love to cook/grill mix cocktails.
The coarse sea salts we use are natural unprocessed sea-salts made by solar evaporation of brine and are not iodized.  They are refined by washing with clean saturated salt brine to remove surface impurities, drained of excess moisture, dried, and screened to size.
Flavor notes: Savory, moderate heat that builds as each of the Three Kings (Ghost, Reaper, and Scorpion) peppers traverse the palette. Enjoy!  
Share
View full details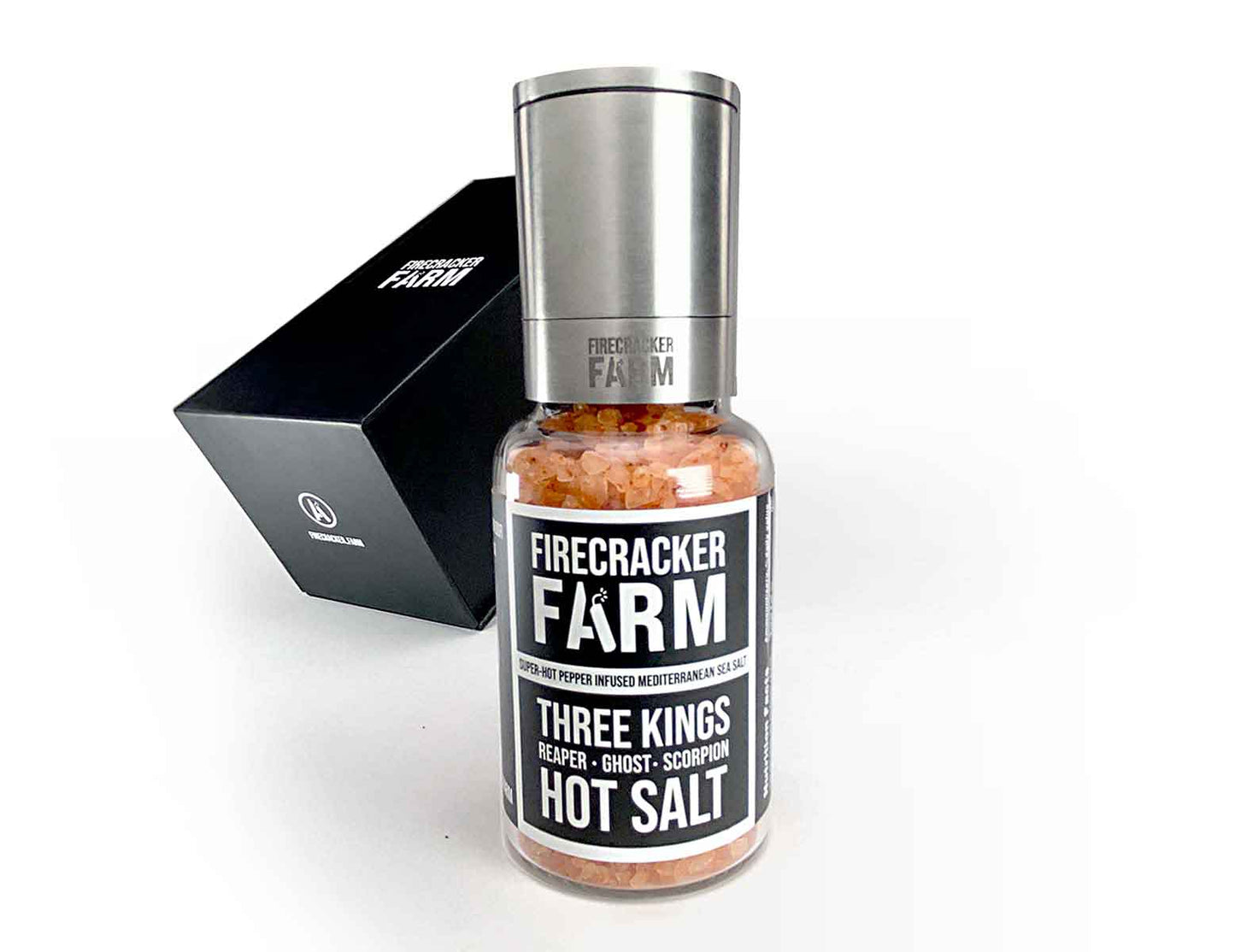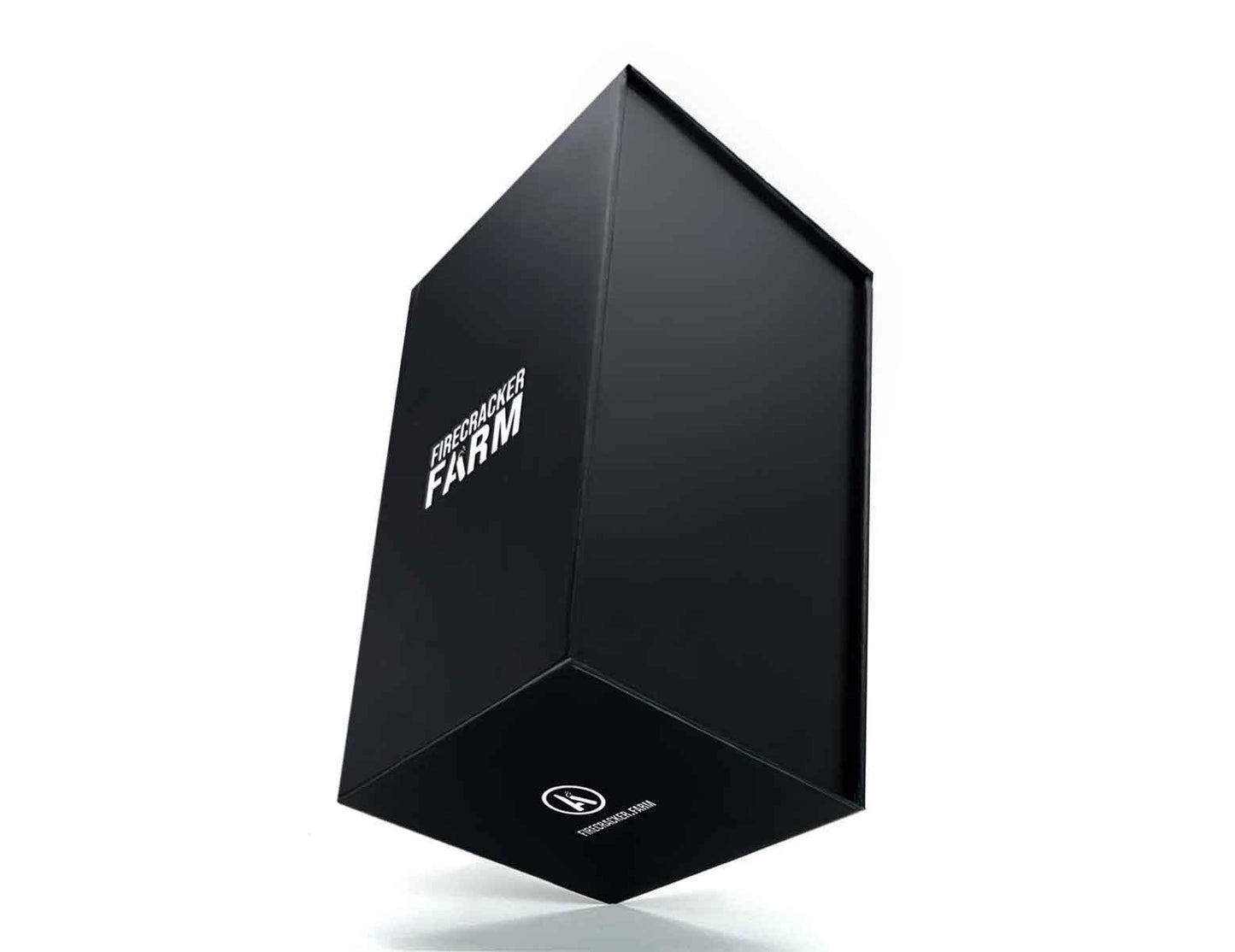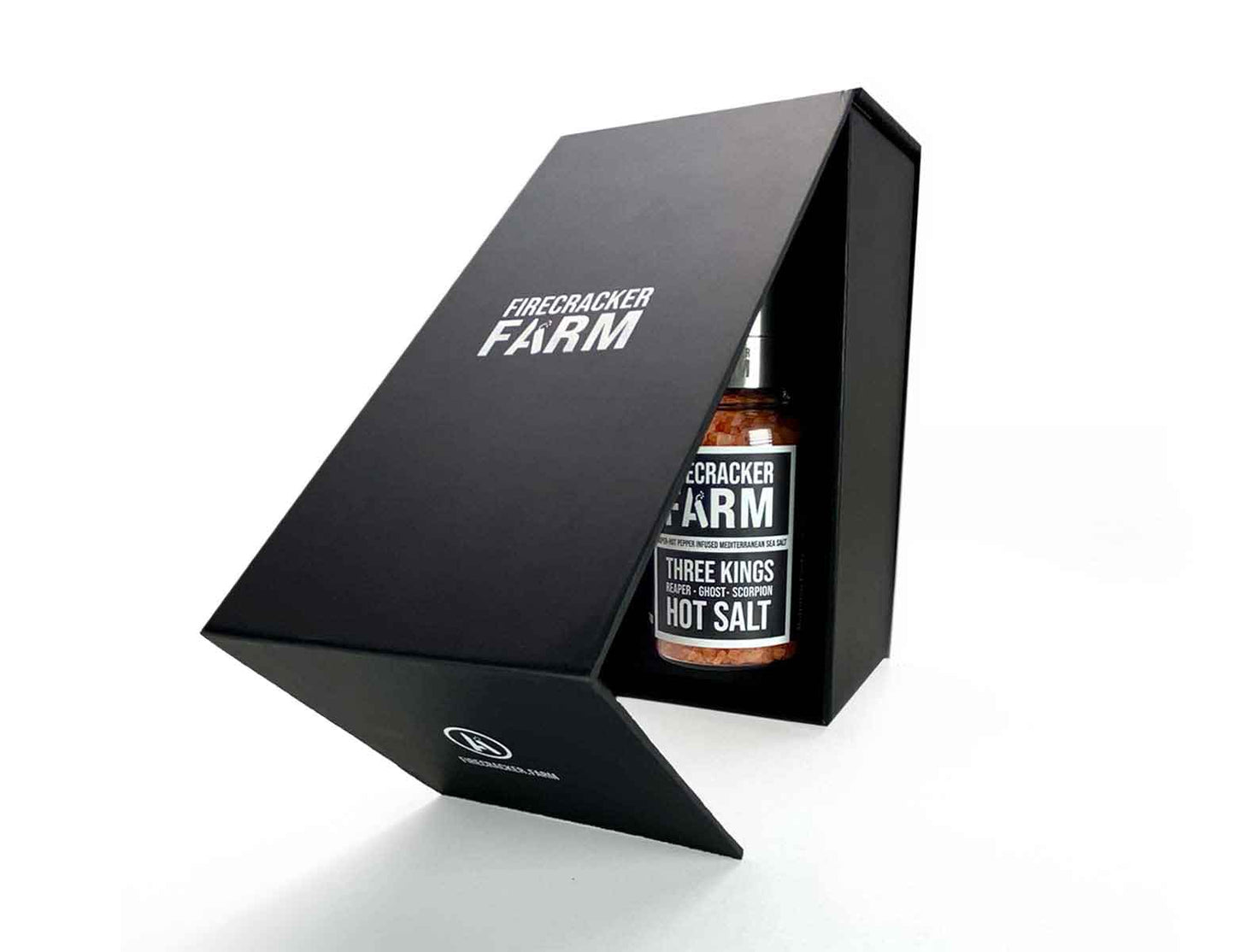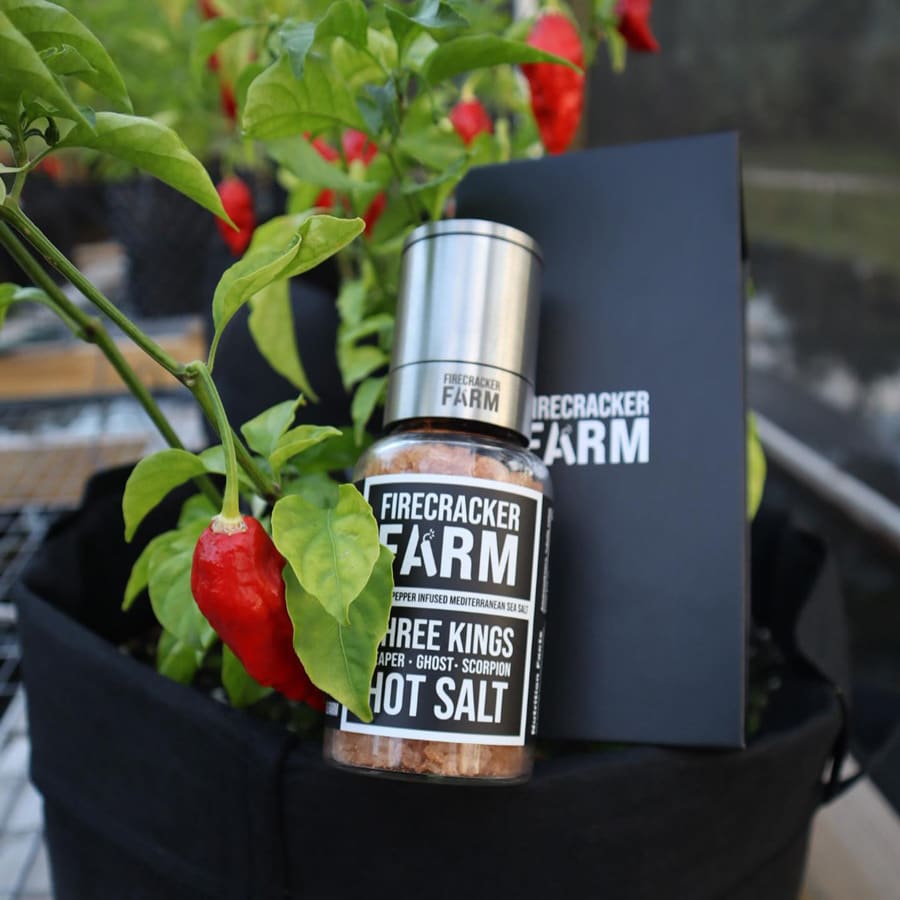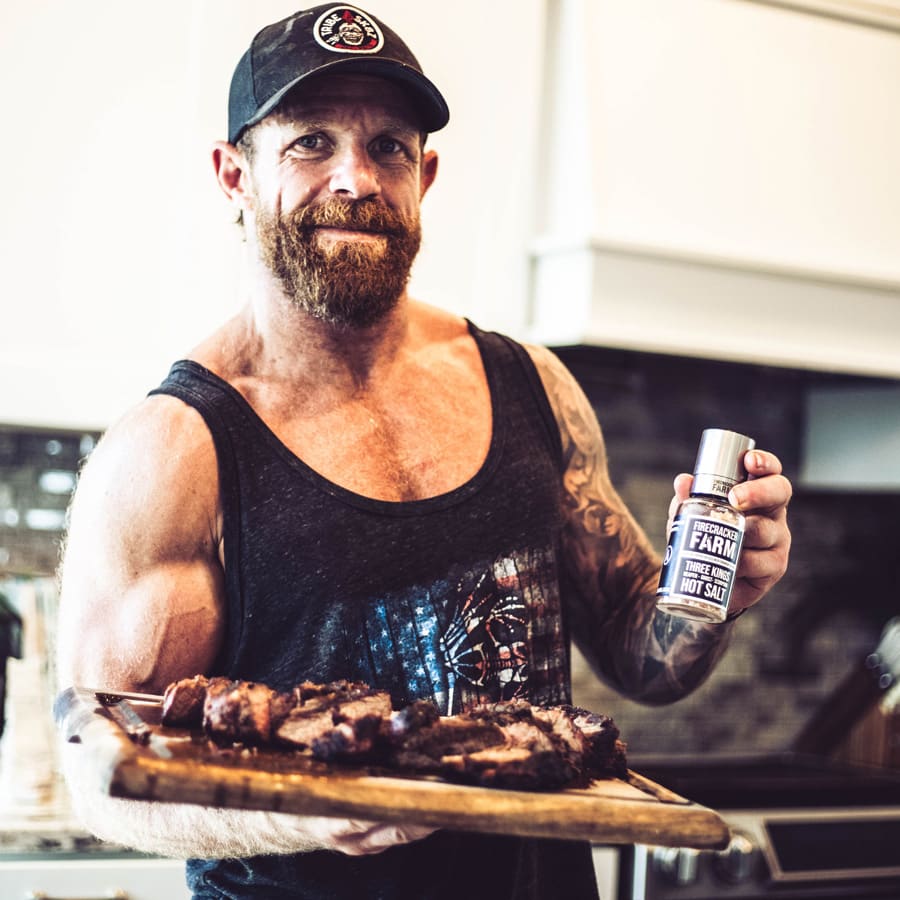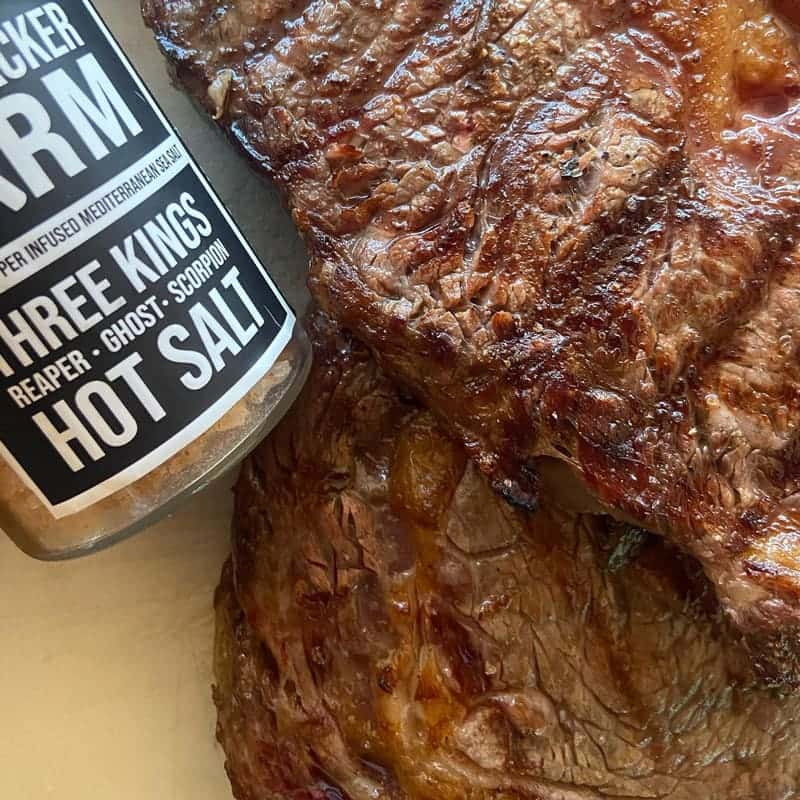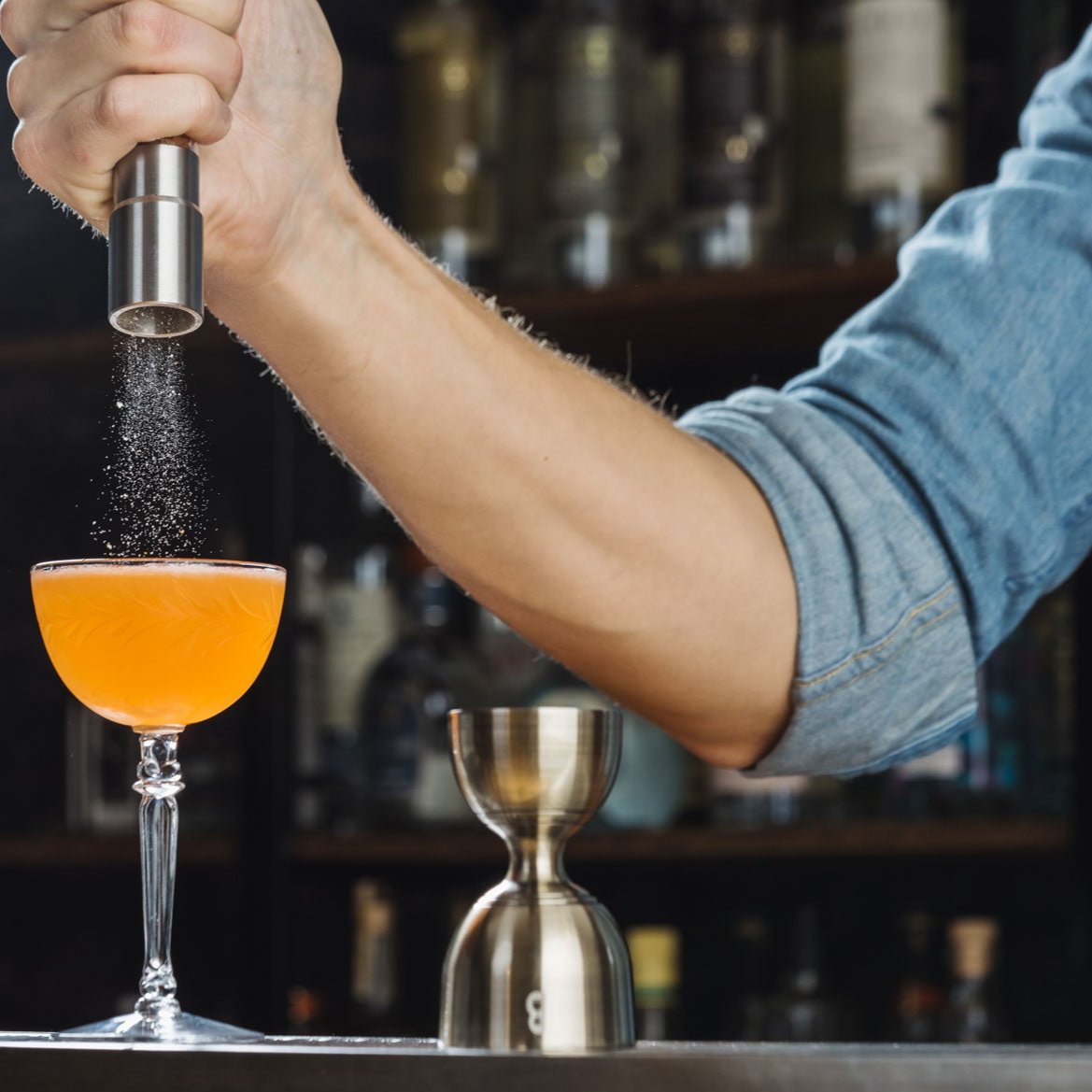 ELEVATE FLAVOR WITH HEAT
Our Three Kings Hot Salt enhances flavors and delights the palette with mouthwatering, savory heat that builds without overpowering. Hot salt will elevate your recipes, and enjoyment to new highs. It's #ffaddictive.