Google Reviews
Regular price
Sale price
$69.00 USD
Unit price
per
Limited Offer
Sold out
Exclusive & Limited run, Pineapple Express Three Kings Hot Salt  and Extract infused with Pineapple essence for the Cocktail and Cooking King-Maker.  It's insanely good. 
Push Grinder 17g Pineapple Express Hot Salt
+ 25g pouch of coarse Pineapple Express Hot Salt

We make it in limited batches of 50 at a time.
First come, first serve.

Solid or Liquid Gold? You choose.
Solid: Packaged in the The Firecracker Farm Pusher, a laser-etched, stainless steel, push grinder with a 25g pouch of coarse Pineapple Express Hot Salt to refill or party with. Grinder contains 17g (0.6oz) of Three Kings Hot Salt. About 515 presses of spicy, savory delight.  Easily refilled with salt from the pouch when the grinder finally runs out.  
One push delivers a burst of savory heat and exotic interest whenever you need one.
The coarse sea salts we use are natural unprocessed sea-salts made by solar evaporation of brine and are not iodized.  They are refined by washing with clean saturated salt brine to remove surface impurities, drained of excess moisture, dried, and screened to size.
One more time: How many pushes? About 515.
Liquid: Packaged in a 150ml bottle of liquid heat. There are thousands of drops per bottle and all it takes is one. Liven up any cocktail, marinade, sauce or soup. It's hard hitting, intensely flavorful and potentially addictive.
Our Push grinders are stainless steel cylinders filled with our crystal, coarse grain small batch, hot salt that's infused with Ghost, Trinidad Scorpion, and Carolina Reaper pepper and in the case of Pineapple Express, essence of pineapple.
One more time: How many drops? Over 1000 and one is all it takes.
Flavor notes: A Pineapple essence and trio of ultra-hot pepper spikes then quickly dissipates into moderate, delightful heat that cascades as each of the Three Kings (Ghost, Reaper, and Scorpion) peppers traverse the palette. 
Share
View full details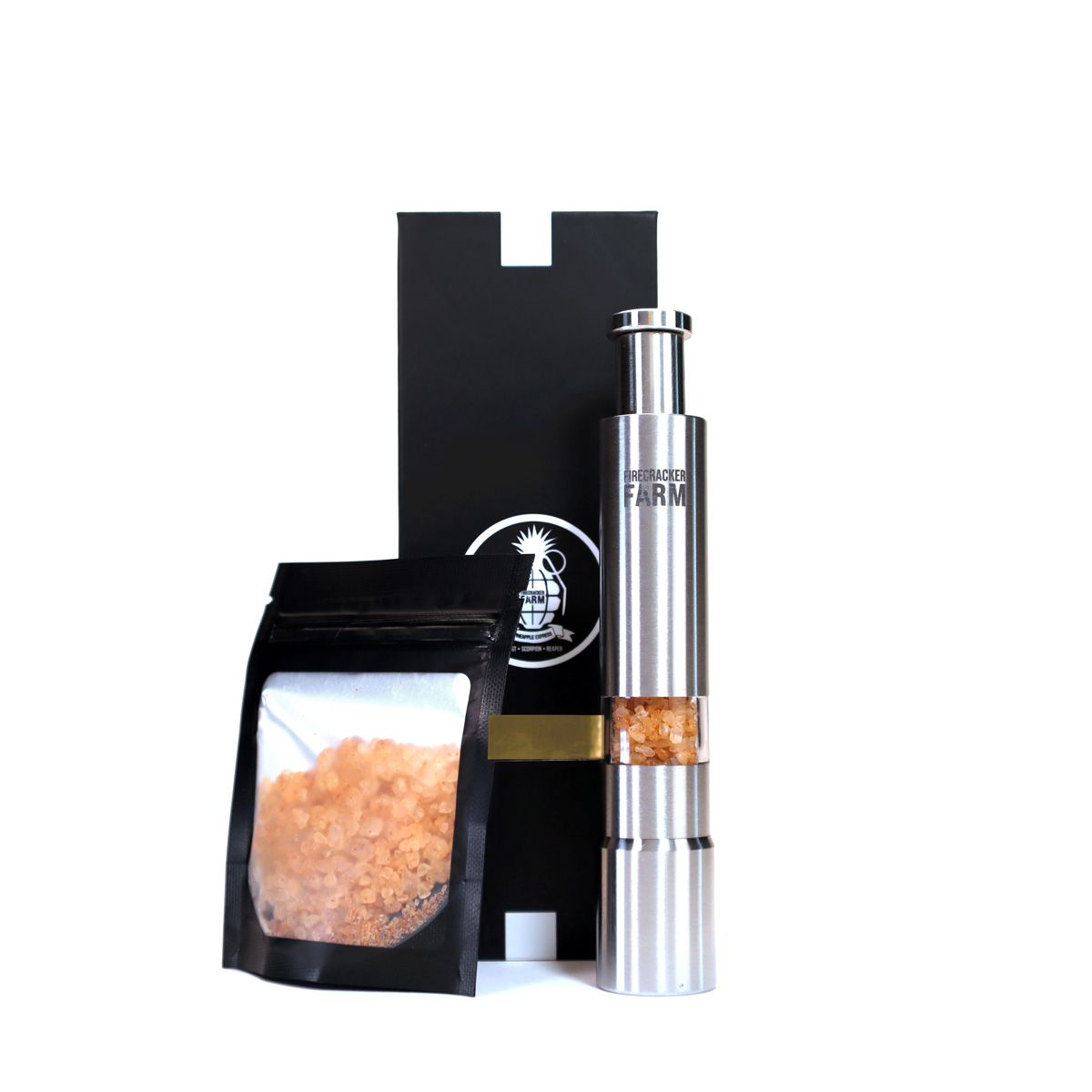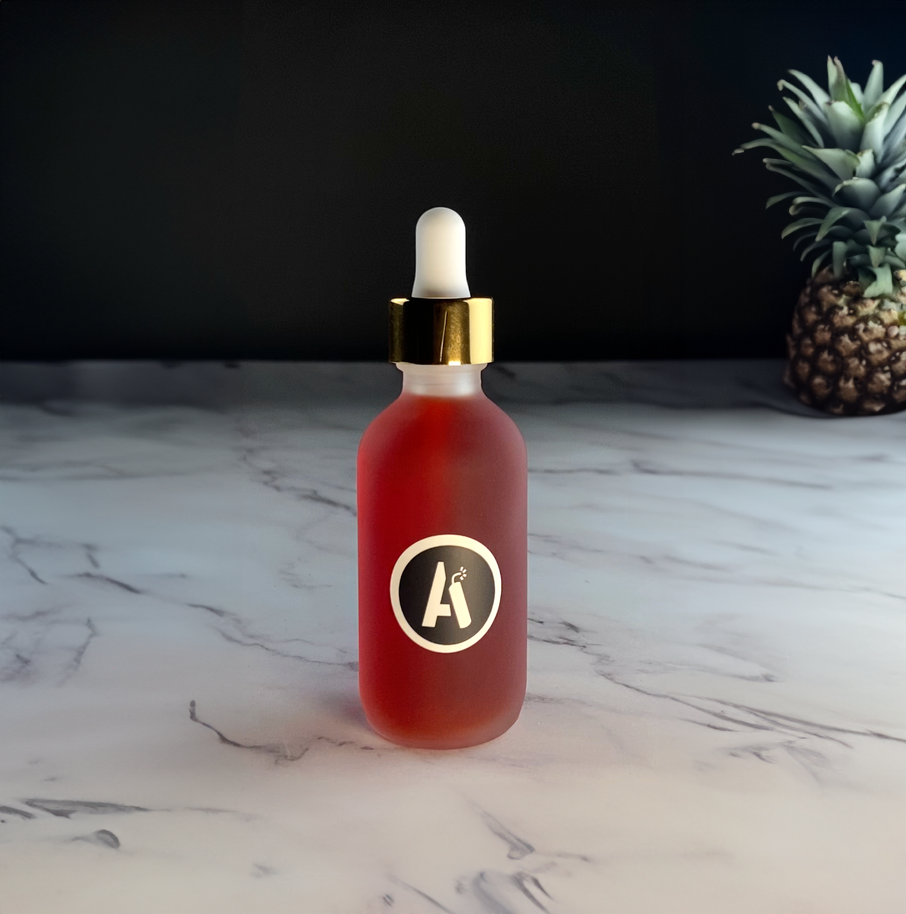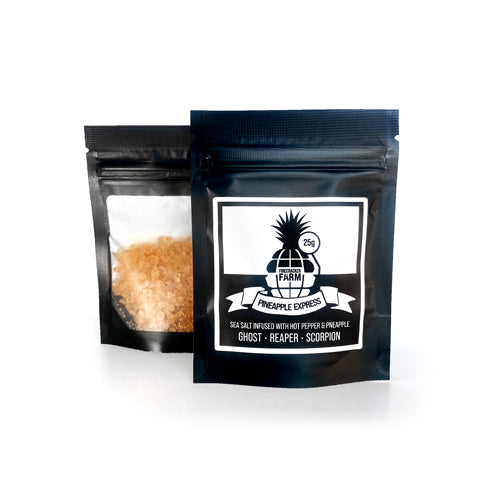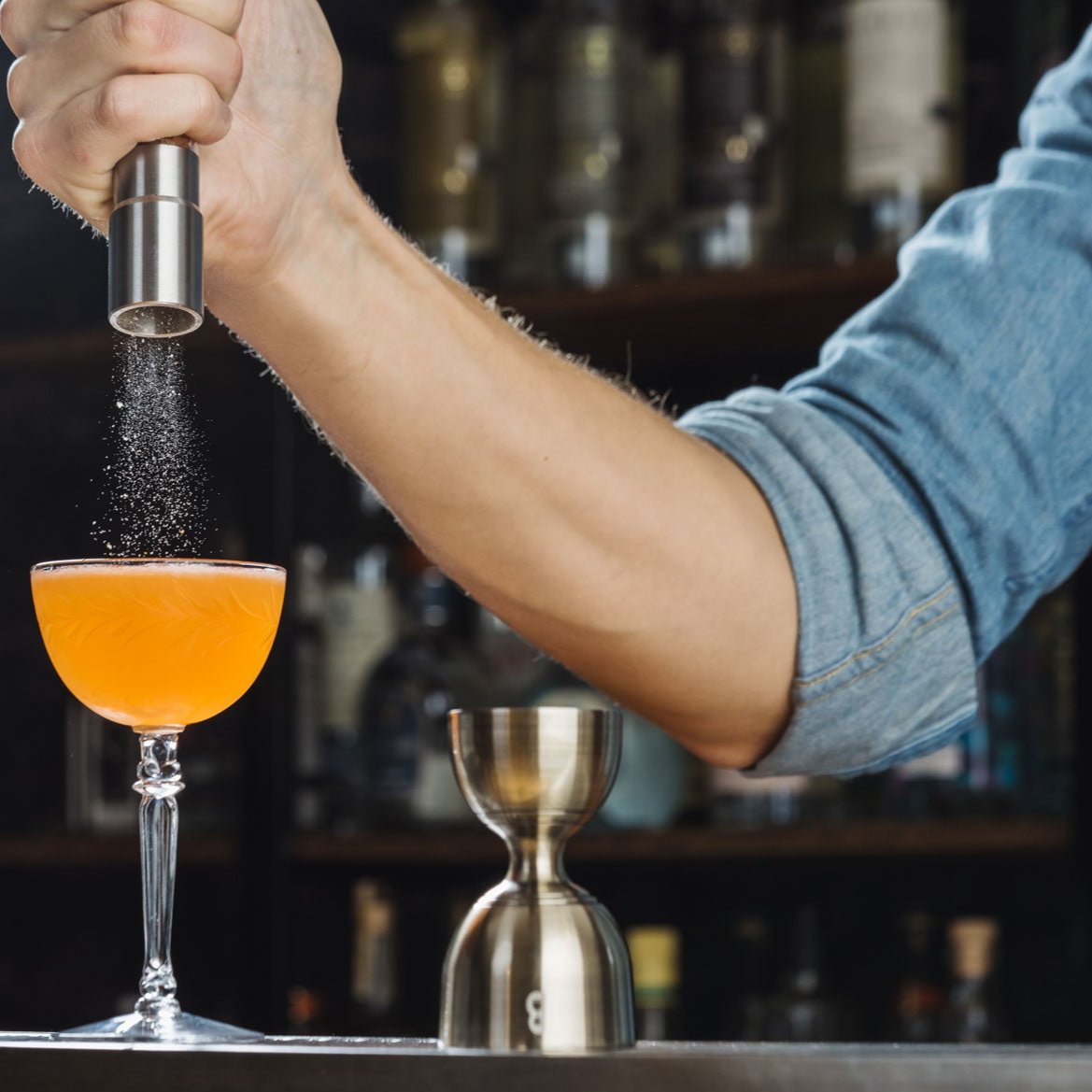 ELEVATE FLAVOR WITH HEAT
Our Three Kings Hot Salt enhances flavors and delights the palette with mouthwatering, savory heat that builds without overpowering. Hot salt will elevate your recipes, and enjoyment to new highs. It's #ffaddictive.